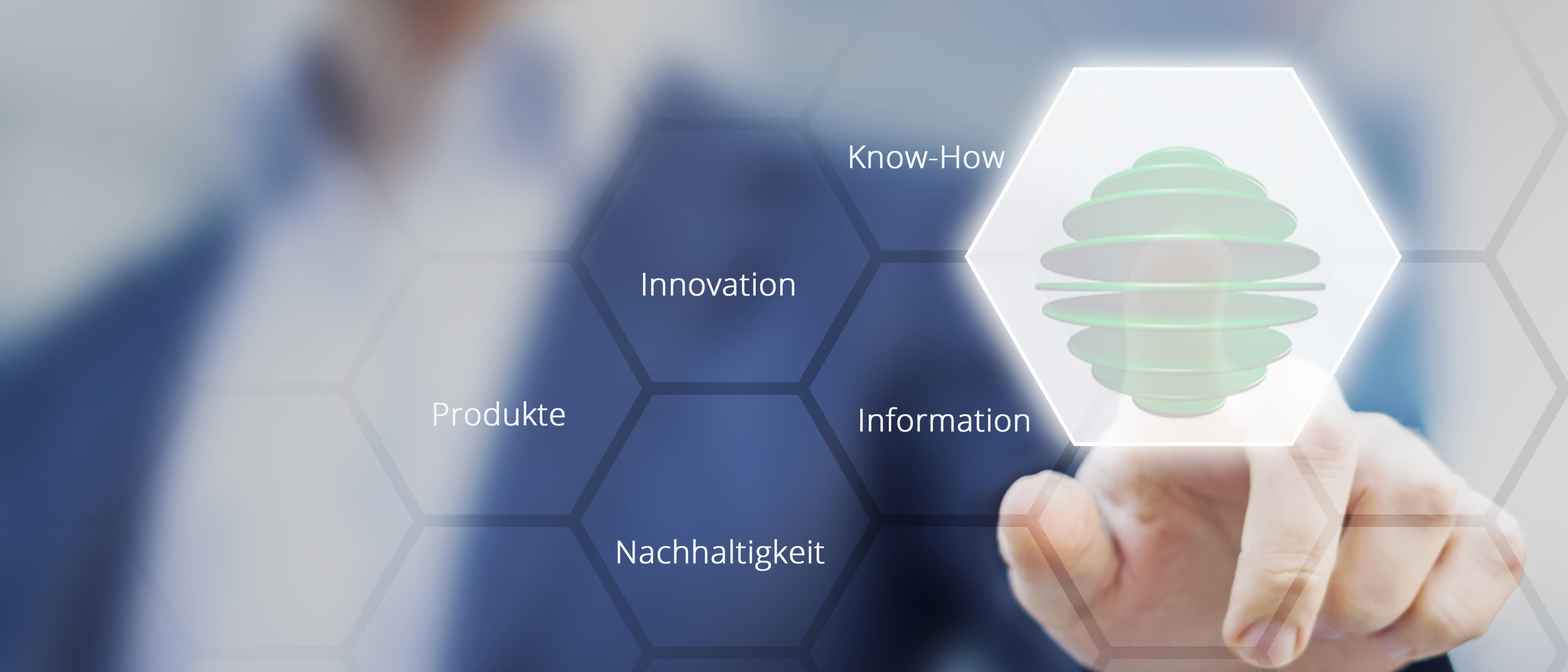 Consolidating capabilities. Strengthening competencies.
Functions of the Enbycon Holding AG
Enbycon Holding AG supports associated companies in building a worldwide network that optimally meets the needs of the agricultural, waste management and environmental industries and positions them effectively ahead of their competitors on the market.
Strategic marketing for superior competence in the renewable energies market
Strategic marketing always constitutes an ongoing process that is based on the rigorous analysis of a company's external environment. This allows forecasts of potential market developments to be made and companies to adapt successfully to changing requirements.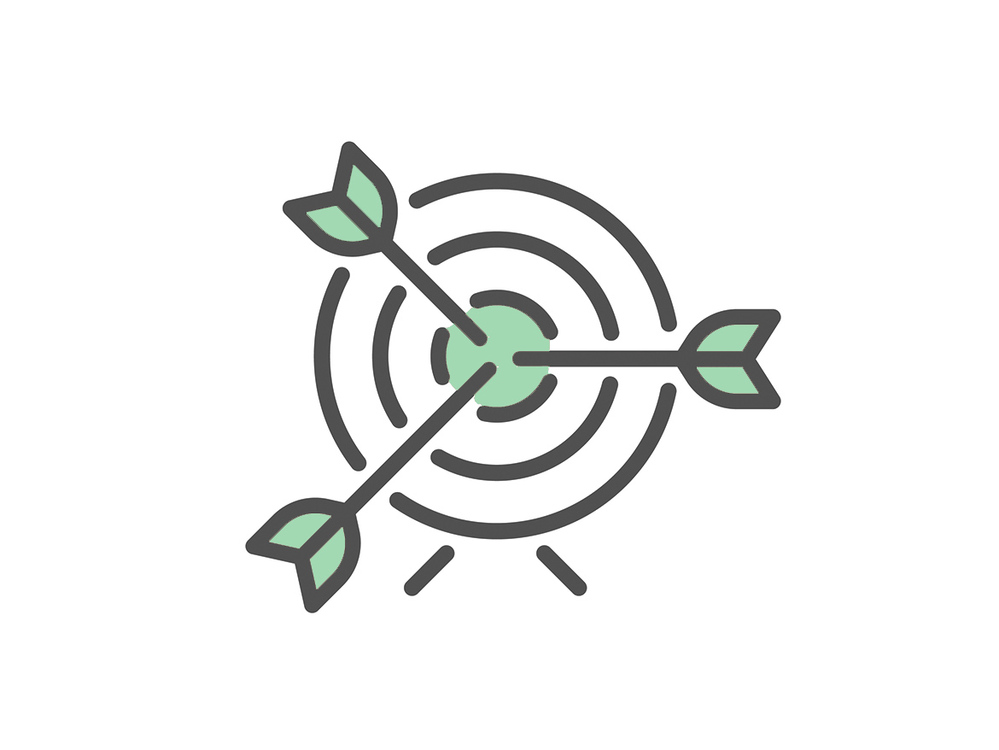 Know-how-Transfer: We know how
Enbycon Holding AG's associated companies are closely networked with each other and have implemented well-organised knowledge management processes. The companies' active cooperation ensures that their combined experience is fully utilised to boost their innovative strength and adapt their products continuously to customers' changing needs. This allows them to address complex situations rapidly, confidently and effectively to deliver high-quality solutions.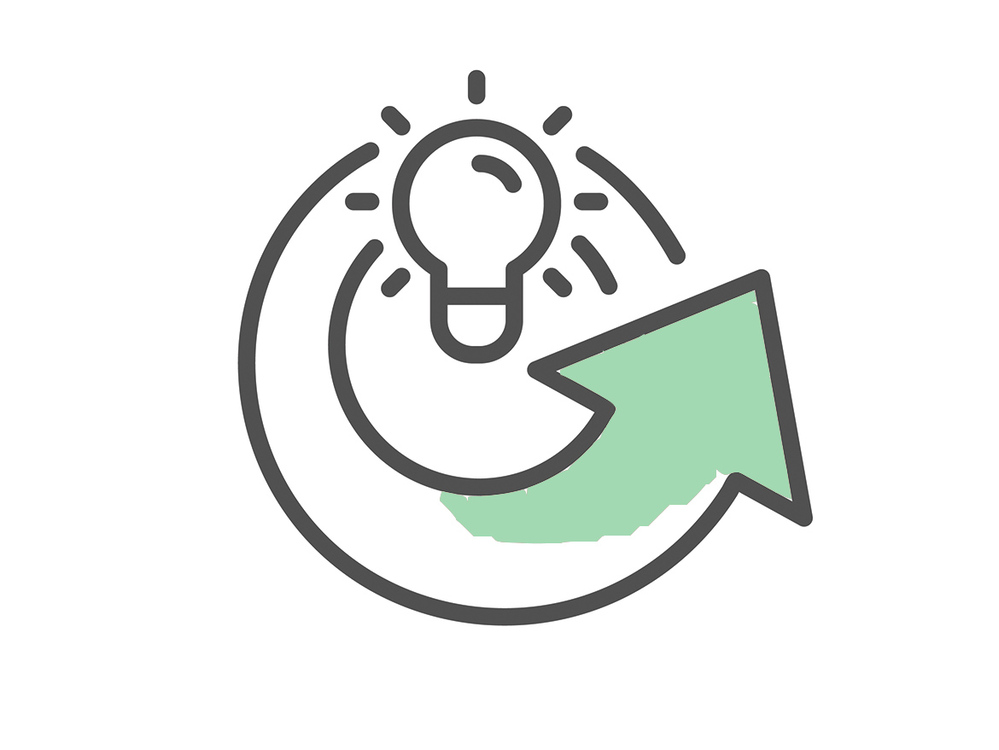 Product deployment: We stand for reliability
Optimised internal organisation systems ensure that customers have the desired products available in sufficient volumes at the right time. The close interconnections and state-of-the-art logistics systems of the companies associated within Enbycon Holding AG result in reliably optimal product delivery.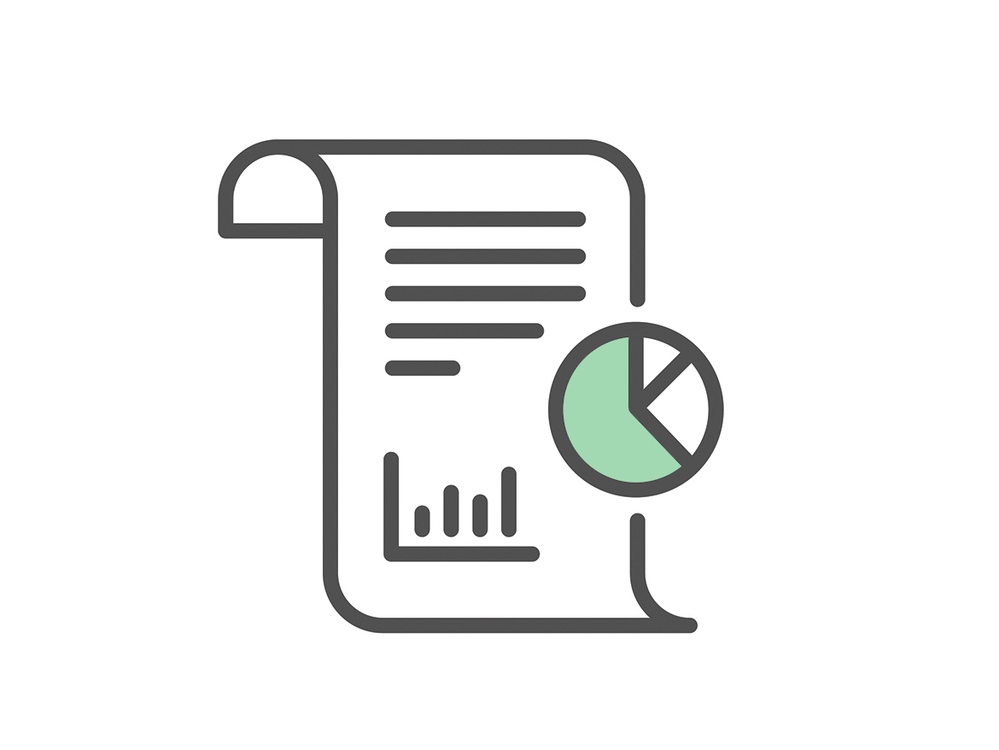 Portfolio management: We're on top of things
The portfolio management provided by Enbycon Holding AG covers the products, capital goods and infrastructures of associated companies. Joint control of measures and strategies creates transparency and promotes the efficient, sustainable allocation of resources. This in turn allows each company to focus on its core competencies.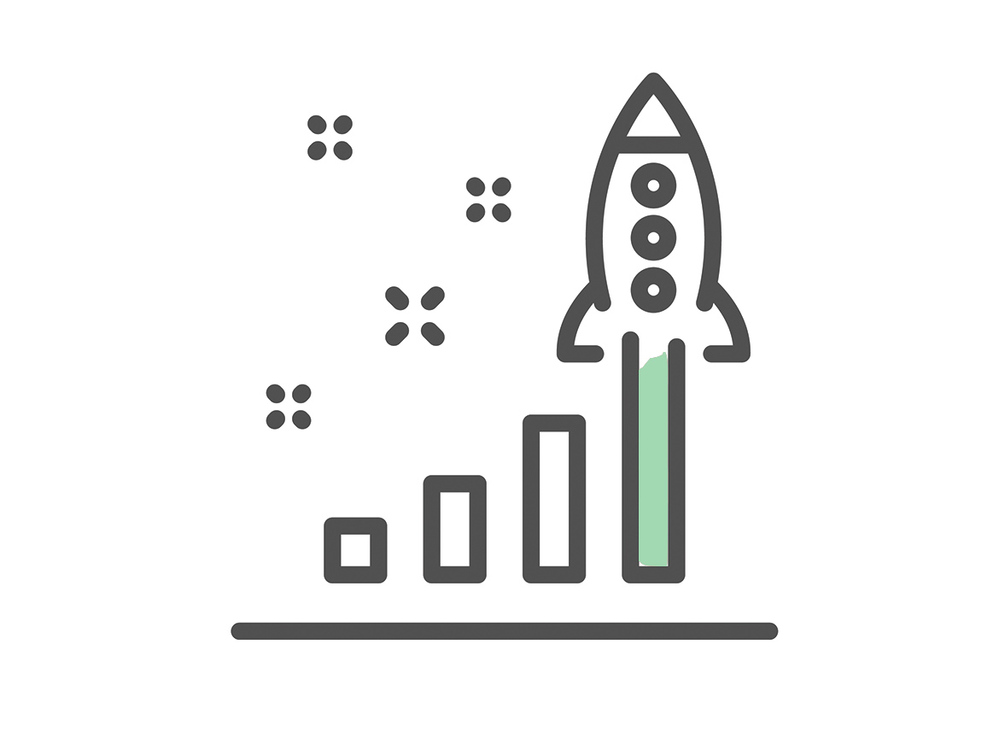 Market information management: Optimally informed
Enbycon Holding AG generates and processes relevant market information. The collected data provide a solid basis that is then utilised to develop concepts and tools for the strategic planning and development of innovations.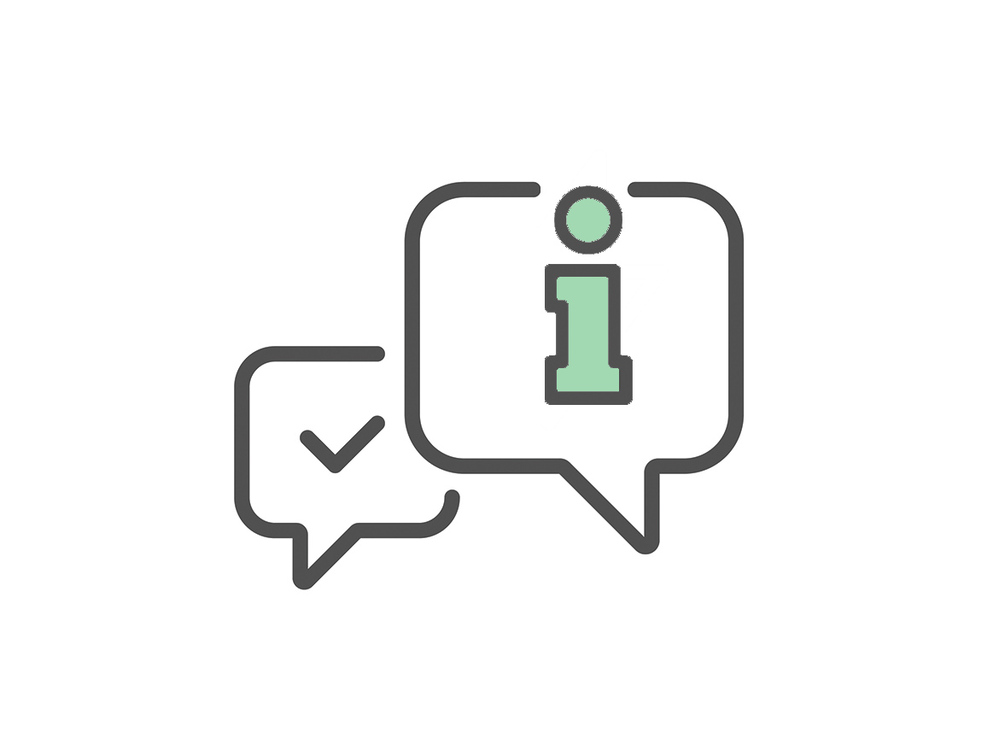 Promotion of sustainability: Accepting responsibility
Enbycon Holding AG promotes sustainable development within associated companies to support the responsible use of resources and secure the companies' long-term success. Sustainable development is seen in terms of economic, ecological and social aspects based on a triple bottom line approach to ensure that the needs of both current and future generations are met.